Home
Lauren Winnenberg is a Director, Writer and Performer focused on creating socially and politically conscious performances. She works primarily in Theatre, but also works in Performance Art, Music, Fiction and Non Fiction writing.
that deals with the intersection of art and activism in a theatrical sense. The work I direct deals with issues of power and male female relationships and how traditional dogma about gender has dictated these relationships. This is similar to my work as a playwright, where I explore deeper into the female perspective and how certain traditions have portrayed tropes of female characters. I use playwriting and directing as tools to reveal the absurdities and strange occurrences people experience in life.
Upcoming and Recent Work...
Presented as a part of New York Summerfest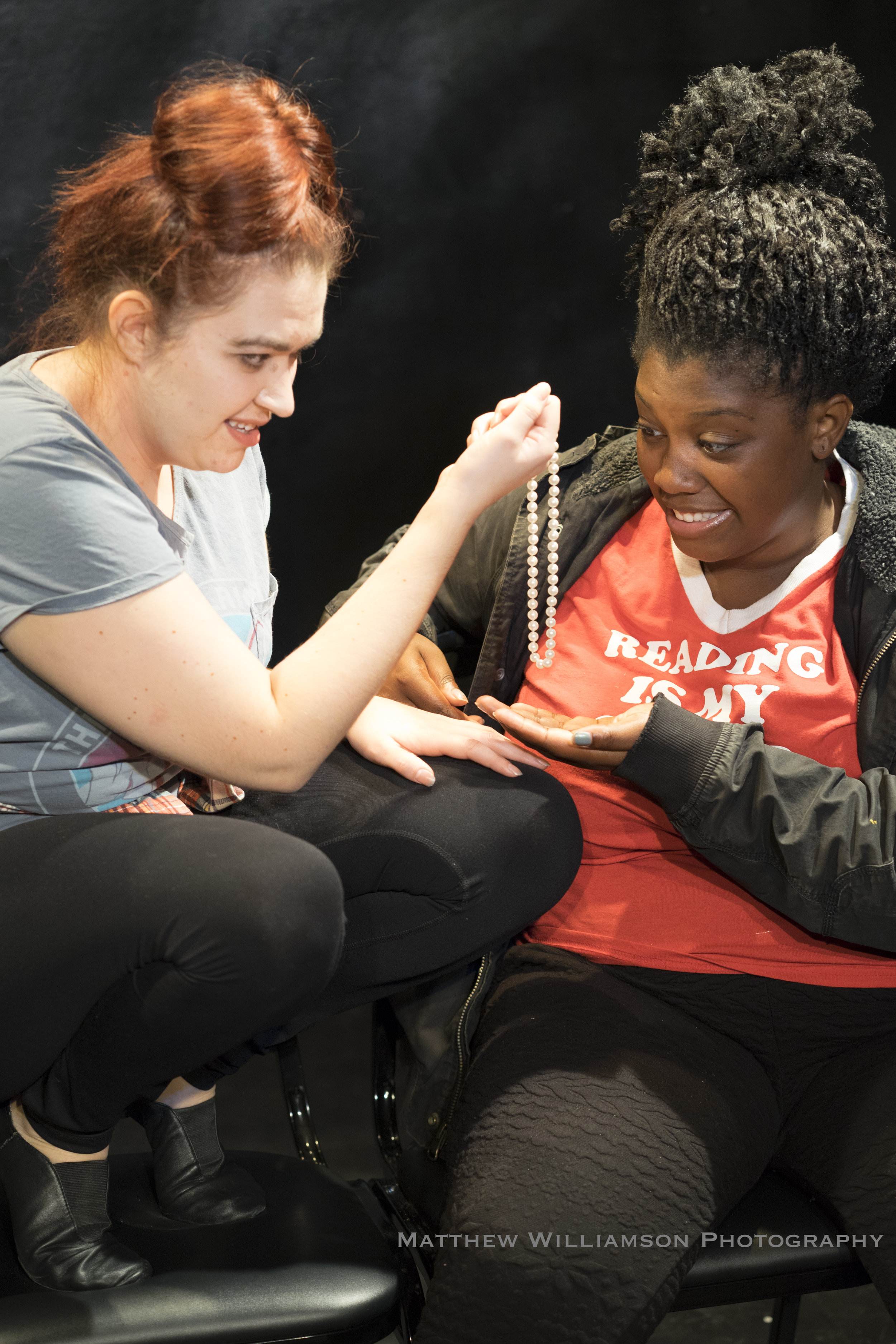 By Michele Lowe, Produced by Theatre 68
Jellies: An orignal performance
In collaboration with Salty Corkscrew Theatre Co.